Lifeline Chat is a service of the National Suicide Prevention Lifeline, connecting individuals with counselors for emotional support and other services via web chat. All chat centers in the Lifeline network are accredited by CONTACT USA. Lifeline Chat is available 24/7 across the U.S.
Ready to Chat?
Please review and agree to the terms of service, and enter your zip code. Then, click on the button "START CHAT" when it appears.
There may be a wait time to connect. To speak to a counselor now, please call the Lifeline at 1-800-273-TALK (8255).
What Happens When I Chat with the Lifeline?
1. First, you'll see a wait-time message while we connect you to a crisis counselor.
2. If demand is high, you can always look at our "Helpful Resources" below, or call the Lifeline at 1-800-273-8255.
3. A counselor will answer your chat.
4. This person will listen to you, understand how your problem is affecting you, provide support, and share resources that may be helpful.
Your conversations are free and confidential.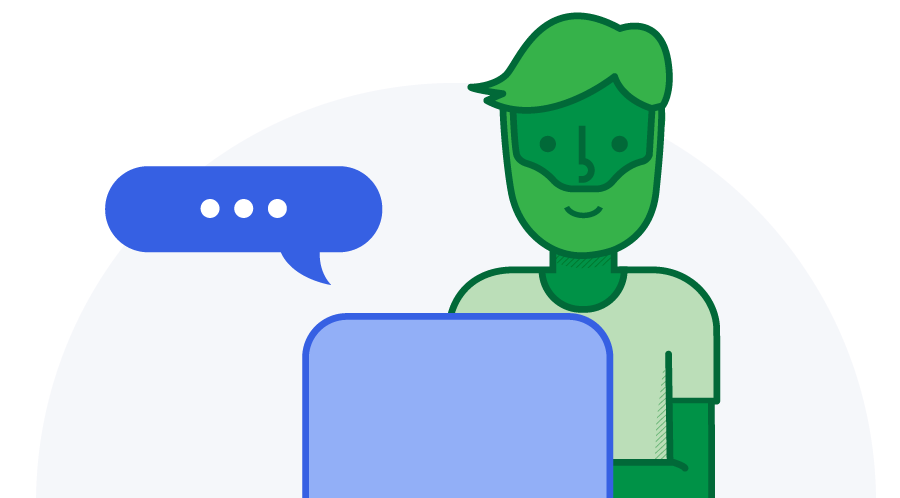 Get in touch
Call the Lifeline
Read Stories Of Hope & Recovery
Get stories from people who have been through a crisis and found hope.
Read Now